Travellin' Pic Stitch Blog Hop Day 3...
Posted on
Welcome to day 3 of the English Paper Piecing Travellin' Pic Stitch Blog Hop!
Here in nippy England I am slightly jealous of Katy and Laura's roadtrip - it is something I aspire to do once my children leave home! I'm looking forward to seeing their photos and their EPP creations.
The photo I haven chosen is from a family day out with our nephews and niece. It was a great day at the Farnborough Airshow - I got severely sunburnt and covered in diesel flakes. There were so many amazing aerial displays including the Red Arrows.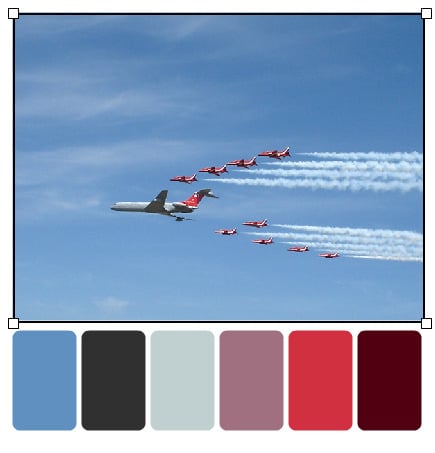 One of the set pieces that the Red Arrows do is to form a heart and then fly through it like an arrow - so this influenced the design I have chosen. I adapted a design I have made before of hearts within a heart within a square and added flying geese to represent the 'arrow'.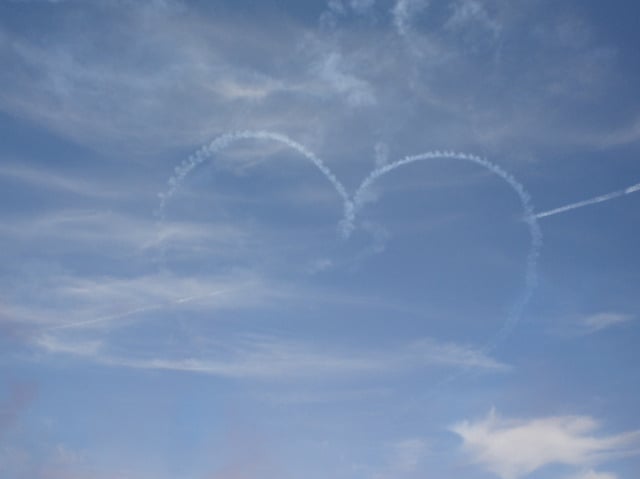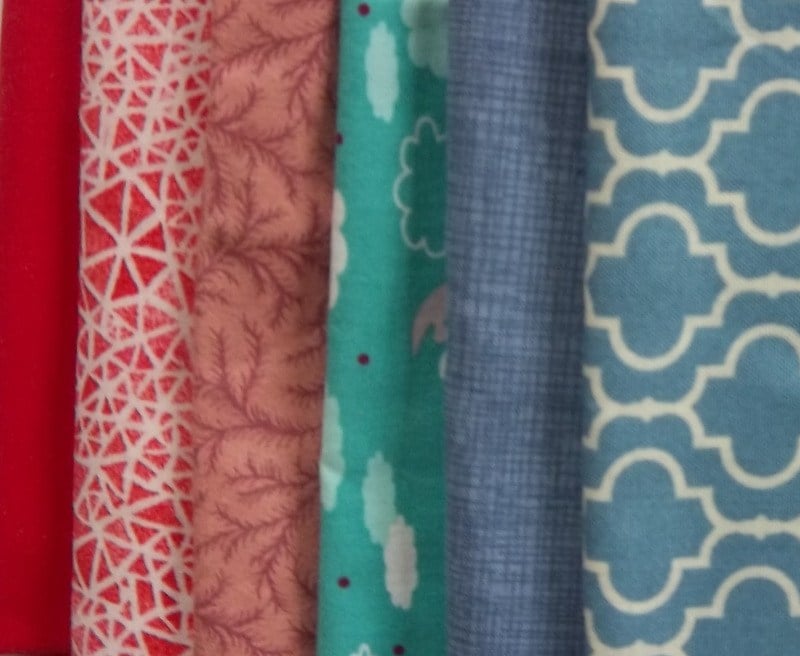 The fabrics I have chosen are not exactly as the palette picked - I pulled them from the fabrics already in my sewing area rather than from my stash.
I'm not completely happy with my my placement - too much coral - but as I left it to the last minute to design and piece the block I didn't have enough time to repiece the outer heart.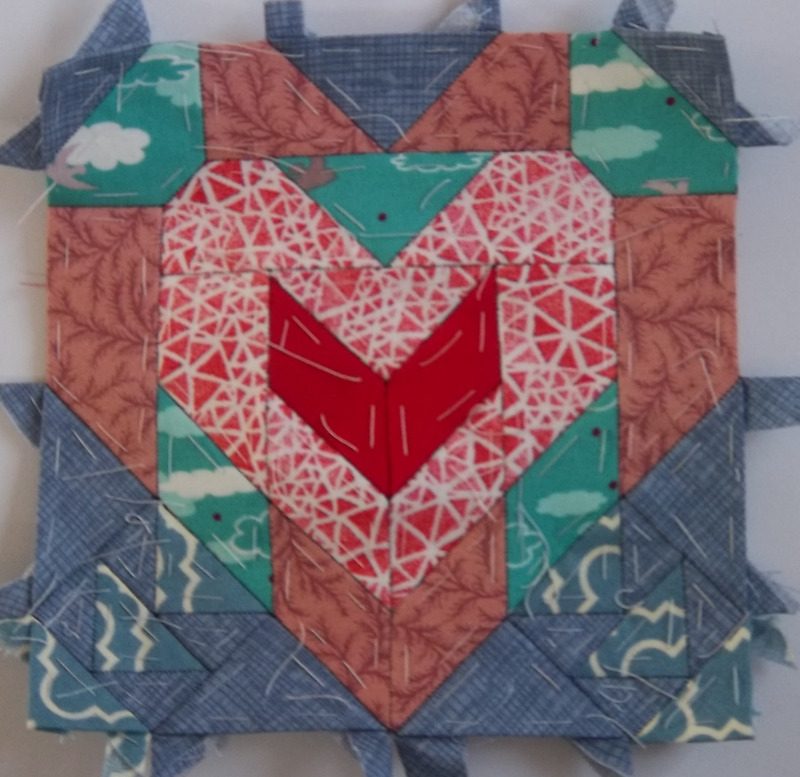 Although these are not colours I would normally use together it was a great exercise. Give it a try and join in with the Blog Hop! You could win some great prizes from the amazing sponsors: Paperpieces.com, Marmalade Fabrics, Fabricworm, Pink Castle Fabrics, and Aurifil.
Tomorrow's stop on the Blog Hop is Chelsea at Pins & Bobbins and then Heidi at Fabric Mutt on Friday. To see who is taking part in the next 2 months take a look here.
I hope that the blog hop inspires you to make something a bit different or to try EPP for the first time, and discover the technique that I love.
This post is part of the
Travellin' Pic Stitch Blog Hop
. From 1st October - 30th November we are hopping all over the world EPP-ing in some fantastic locations. Check out the full list
here
and be sure to check out the other participants.
Danielle
Comments
Well done! Love those colours!

Posted on

So creative and I am a fan of EPP. Your heart is sweet and love the fabric choice. Thanks for sharing...Judith, Texas

Posted on

This is really great! I love the cloud fabric that represents...clouds. :)

Posted on

I'm impressed with. The block you designed yourself. Great inspiration

Posted on

Briliant!

Posted on

It is a great block and the inspiration picture is lovely. I'm new at EPP and I never seen anything like your block. I really like it.

Posted on

Great block - very creative. EPP can bring just about anything to life, I'm discovering. And I love how there are clouds in the fabric, very fitting given the inspiration!

Posted on

It really is a great block - and so true to the inspiration pic!

Posted on

I love your block! Picking matching colours is SO tricky!

Posted on

That is so cool! Love the planes and the palette and it's a fun block!

Posted on

I enjoyed your video on EPP. I really have enjoyed starting it. I made my first star last night and didnt want to start. Mostly what I saw in your video is the way you have your thread attached all the spools organized. fantastic.

Posted on

that's a great block!

Posted on
Add a comment